Alvarado

Hundreds of sports and entertainment venues worldwide rely on Alvarado for access control and ticket validation. We installed the USA's first bar coded admission system nearly 20 years ago and have continued to set the industry standard for fast and reliable ticket scanning ever since. Today, our technology powers the guest experience at many of the world's largest and most well-known stadiums, arenas and theme parks.
Alvarado designs and manufactures a wide array of intelligent admission turnstiles, pedestals, suite access scanners and accessible gates. Such products allow patrons to self-validate paper and digital barcodes as well as virtually all other media types, including NFC/RFID. Handheld devices for similar attendant-based ticket scanning applications are also available. Our solutions are suitable for indoor and outdoor environments with varying light conditions and we support very specialized capabilities such as entry/exit validation, seat receipt/locator printing at entry, custom messaging and attendant assisted interactions with guests during the entry process. In addition to hardware and software products, our 60+ years of access control expertise allows us to provide knowledgeable assistance to our partners.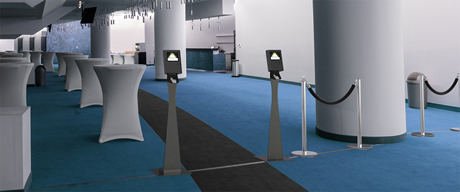 Alvarado's admission hardware integrates in real-time with leading ticketing system providers using our widely installed GateLink10 access control software. In addition, we now support direct communication from third party solutions to our intelligent admission devices using a newly released DirectConnect API.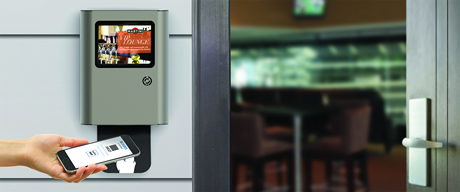 For more information, visit www.alvaradomfg.com