Camacho Associates, Inc.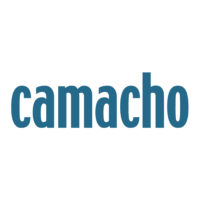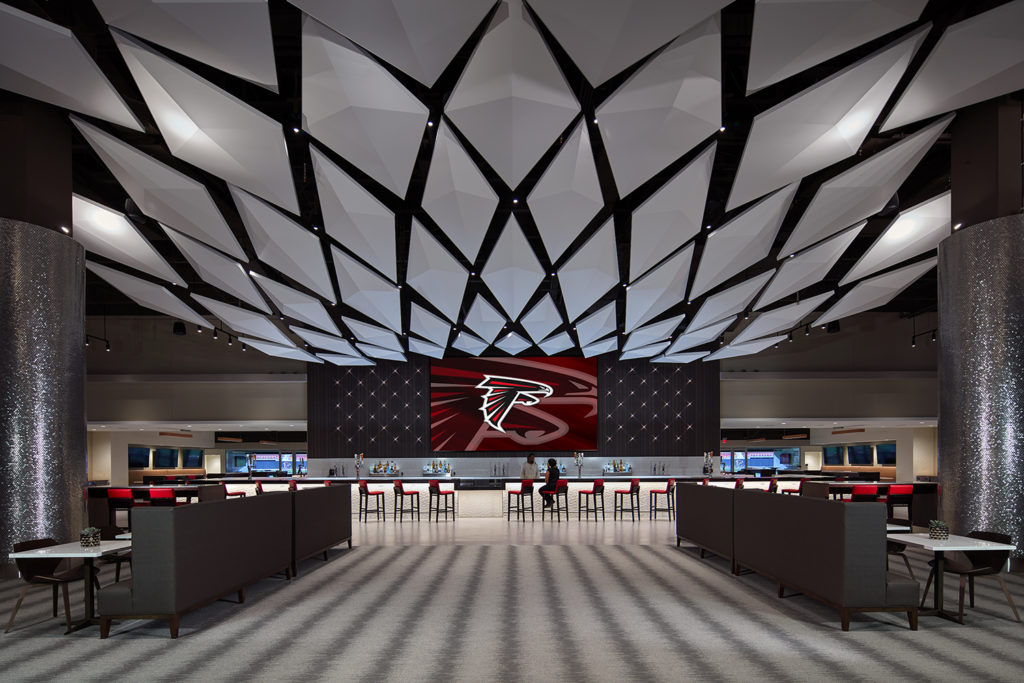 Since 1962 Camacho Associates has provided excellence in foodservice facility design and management advisory services across the globe. As premier designers of foodservice facilities, we bring over 250 combined years of design experience and over 50 years of foodservice brand development and advising services to your venues. Experienced in all construction segments (except cruise ships), Camacho thoroughly enjoys working with design firms and capital owners focused on stadiums, concert venues, arenas, conference centers, theaters, recreation centers and sports complexes.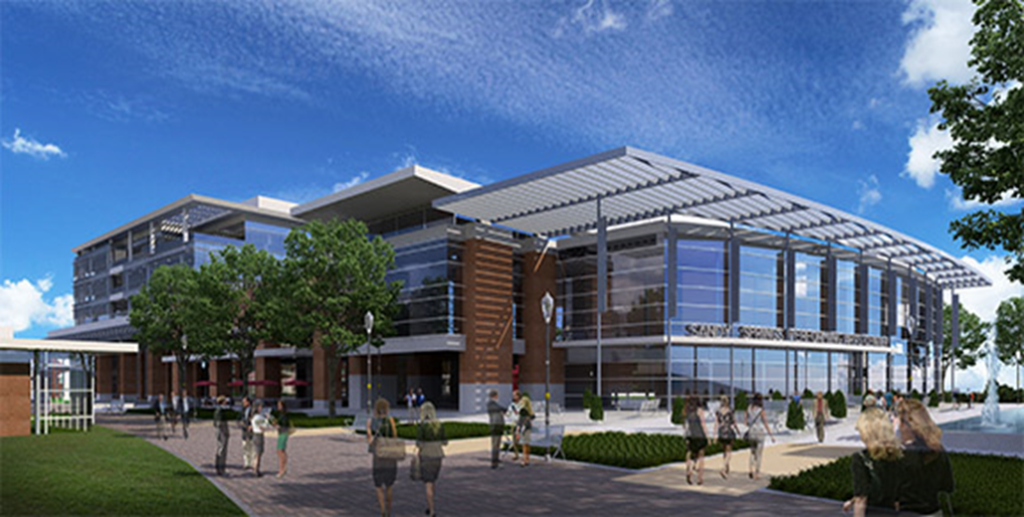 Over half of Camacho staff are members of Foodservice Consultant Society International (FCSI), and as such, as a professional services design and consulting firm, we adhere to a code of conduct specifically eliminating the purchase, trade and/or install of equipment. This means we work exclusively for the client – not for the equipment manufacturer or dealer.