CEIA S.p.A.

CEIA is a world leading manufacturing company specialized in the design, engineering and production of Metal Detectors and Electromagnetic Inspection Devices. CEIA offers a broad range of metal detection and security screening solutions, including: Walk-Through, Hand-Held and Ground Search Metal Detectors, Bottled Liquid Scanners.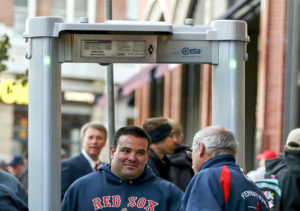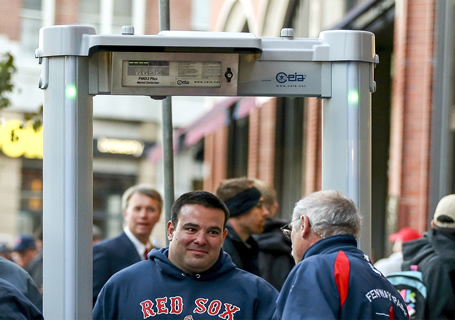 CEIA understands the challenges of screening a large number of people in a limited amount of time with maximum results. CEIA has been doing so for more than 50 years. CEIA Event Security Systems combine superior performance with faster screening capabilities to move fans quickly and easily through the security checkpoint. These industry-leading walk-through and hand-held detectors are easy to use and provide outstanding reliability for stadium security personnel.
To enhance security operations and positively impact the fan experience, turn to CEIA for simple, fast and highly effective screening solutions. Security planning for major events continues as a balancing act between meeting the challenges of evolving threats while providing minimal impact for a positive and fan-friendly experience. For professional sporting events, metal detectors are becoming an integral component of game-day security enhancements. Critical success factors include moving patrons through the security checkpoint as quickly as possible while providing the highest and most accurate level of threat object detection.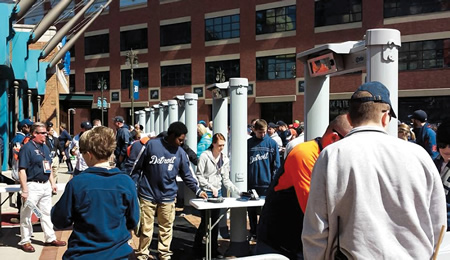 Consistent screening levels across all checkpoints is important for meeting security standards while the ease of using metal detectors serves to minimize security personnel training and product support.
Key features of CEIA Event Security Metal Detection Systems include:
Ease and Speed of System Use with Limited Screener Training Required
Better Fan Experience – Faster, More Accurate and Less Intrusive than Hand-Held Screening Alone
 Consistent Screening across All Checkpoints
 Extended and Continuous Operation Time
 Weather-Resistance for Outdoor Operation
For more information, visit www.ceia.net