Cox Architecture

Cox Architecture has been at the forefront in the design of sport infrastructure for the past thirty years. We have defined the design and development of professional and community sports projects and are now developing the next generation of facilities, from the new multi-purpose Perth Stadium, to the future of dedicated fan orientated stadia for Rugby and Football – both for Australia and internationally.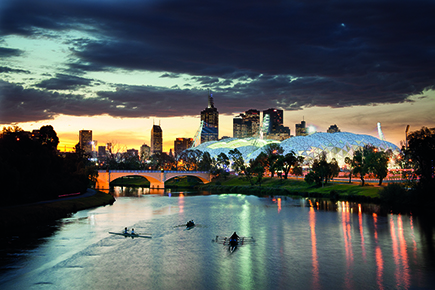 Cox has been developing unique design solutions for football stadia since the 1980's where landmark projects defined the stadium as an architectural feature of our cities, as the building that embraces culture and identity. These buildings translate structural expression as a part of beauty, of doing more with less and being at the forefront of architectural and structural innovation.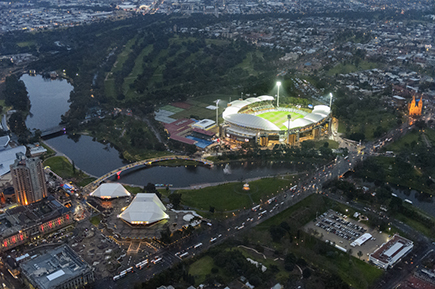 Our passion for sport has hybridised the fan-focused, atmospheric environments of British football stadia with the commercially orientated stadia developments from the USA.
This unique model has been the catalyst for the transformation of the fan experience for domestic football and in the recent success of the Big Bash Twenty20 domestic cricket competition in Australia.
Please see coxsports.com.au for a review our projects or contact sport@cox.com.au to discuss our current thinking.