Forward Associates

Better guest experiences – greater commercial returns
Placemaking is the art of placing public spaces at the heart of their community. It's about creating spaces with soul. Spaces where people come first.
It is this philosophy that marks Forward Associates out as venue strategists of distinction. Founded by Roy Westwood, with more than two-decades experience within the industry, Forward Associates is a response to generations of mass-population buildings where people had become afterthoughts.
Forward Associates take a different approach. Their projects are defined by a desire to strengthen the connection between people and the places they share.
By working smarter, Forward Associates have now shaped the creative direction of over 60 prestigious venues, stadia and events. These include high-profile, new and existing stadium developments in London, leading arenas, such as The O2 and international sporting events, including The Wimbledon Championships.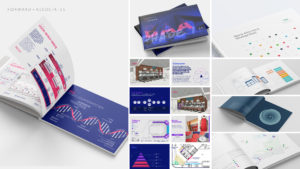 In addition to their work in stadia and venues across Europe, South America, Scandinavia and Asia, they have a long-established presence in the luxury retail sector through their Nick Leith-Smith Interiors and Architecture brand. They have a number of long-term relationships with some of the world's most prominent retailers, including Harrods, Selfridges and Liberty of London, and use this insight to inform their work in stadia and venues.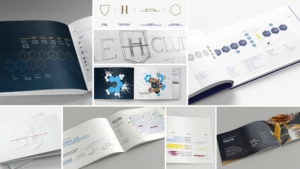 This is a recurring element of a company prepared to think beyond the industry in search of better guest experiences. Rather than follow the same beaten path as everyone else, Forward Associates are defined by their ability to adapt to any particular set of circumstances. This means they are equally adept at working with clients directly, as they are with key partners, such as, architects, large contract caterers and construction companies. With the team now 20-strong, they have quickly established themselves as the world's foremost venue strategists.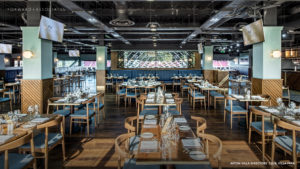 With expertise across every discipline, they offer a single, integrated solution.
Their work can be simply defined:
Better guest experiences – greater commercial returns.