GSM Sella GmbH

GSM stands for reliable, solid, high quality and well-proven development and production of functional furniture based on tubular steel for more than 25 years.
Sella (lat.) like seat or armchair stands for professional competence and creativity in the construction of durable seating in enormous product depth and variety with contemporary design and great potential.
In terms of sports facilities and stadiums we furnished many facilities all over the world. For references please contact us.
Your seating projects deserve to be taken seriously in order to be able to develop their potential characteristics for the user through individualised furnishing solutions. This is the basis of our work and we put it into practice daily in close cooperation with our customers and suppliers. Through this relation, we expand our range in a targeted way and create special customized solutions.
In order to make better use of our possibilities, we are constantly working on new products as well as on the further development of existing ones. Great importance is attached to quality, sustainability and robustness. All materials meet the highest requirements and are certified in terms of health safety, environmental compatibility, resilience and abrasion resistance. Among other things, all processed wood comes from sustainable forestry and has already been certified with the FSC and/or PEFC quality seal by the respective manufacturers.
State-of-the-art laser, welding, bending, cutting and bending technology, our own design capacity, comprehensively trained employees in all areas and above-average commitment create confidence in our efficiency, which we are happy to demonstrate to our customers. In addition, we have our own upholstery at the highest level of craftsmanship by trained upholsterers and at the highest technical level through the use of an upholstery robot. The company's own powder coating plant rounds off the picture and completes it in the sense of a company equipped for the future in all respects.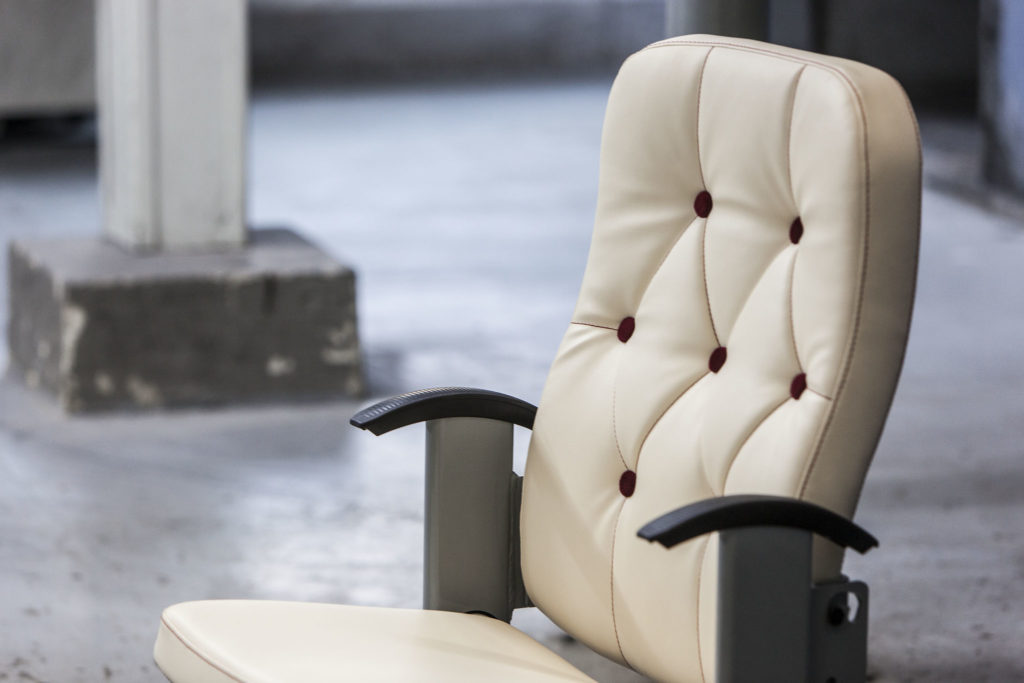 Sella VIP
Our VIP seat in classical timeless design offering maximum comfort with its high back rest as well as high-quality cold foam upholstery.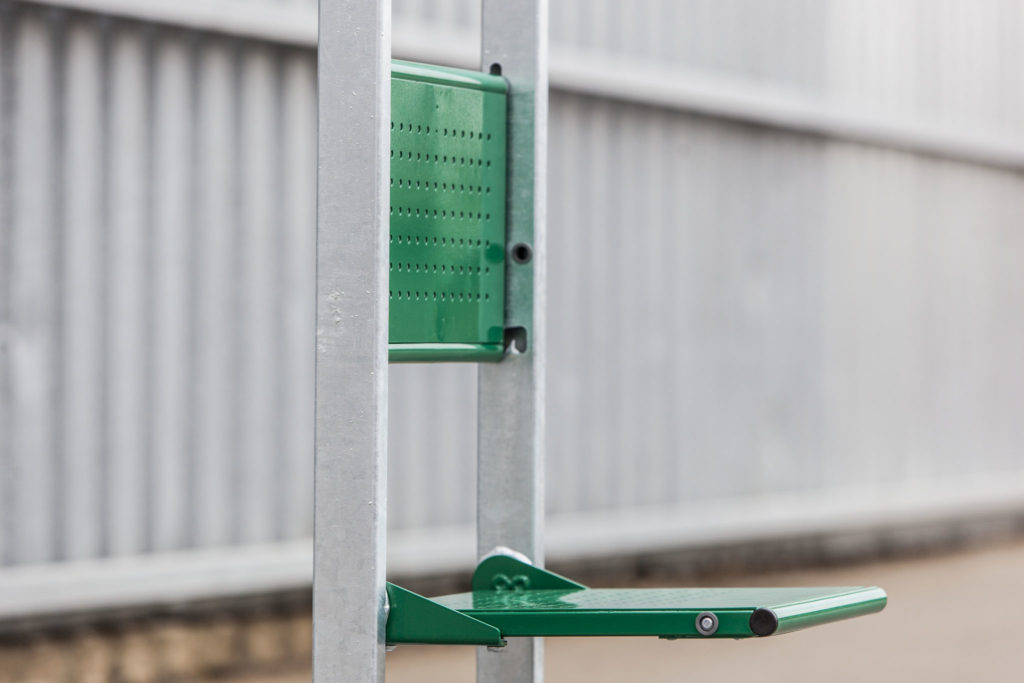 Picasso
The perfect solution for flexible standing areas is called Picasso. This sitting-stand combination meets all necessary guidelines and is very user-friendly.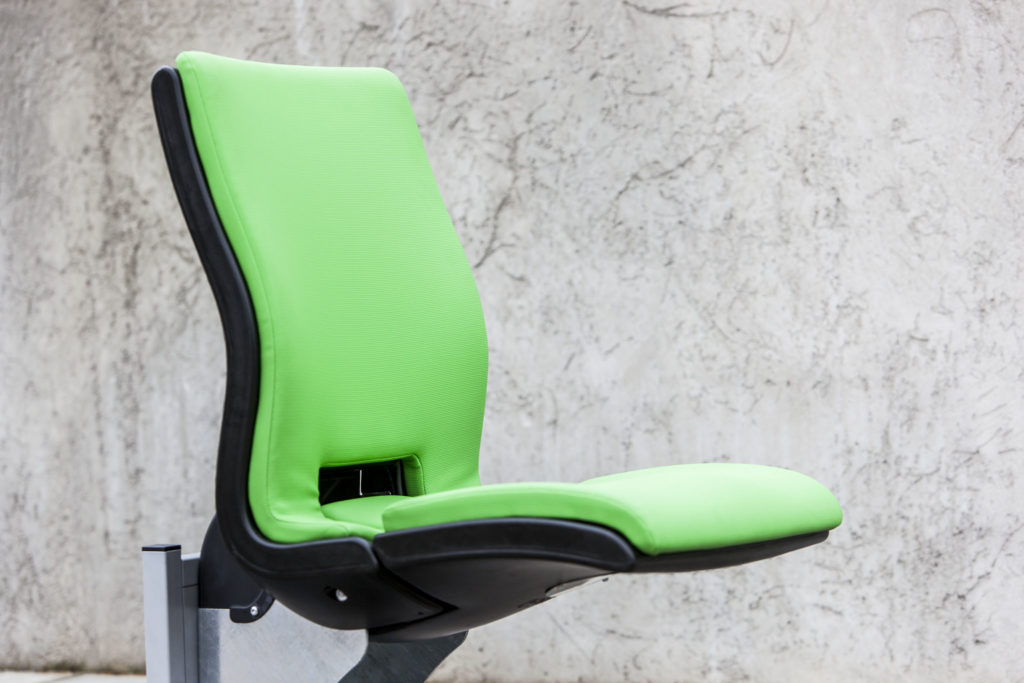 Humboldt Business
For perfect ergonomics in high quality plastic blow molding technology with comfortable upholstery our customers choose Humboldt Business. It is vandal-proof , UV resistant, flame retardant and maintenance-free, since the folding mechanism with integrated counterweight works mechanically.