Iowa Rotocast Plastics (IRP)

Iowa Rotocast Plastics (IRP), founded in 1983, is a manufacturer of semi-permanent and mobile food & beverage fabricated equipment. IRP carts and kiosks are handcrafted by skilled technicians at our plant in Decorah, Iowa.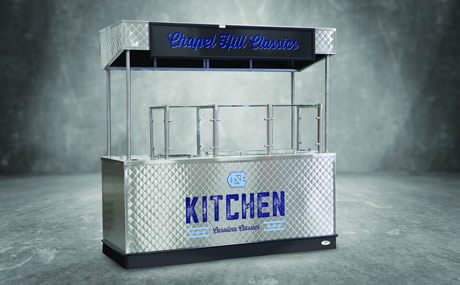 IRP's entire process is streamlined because all elements of design and production are kept in-house, allowing maximum efficiency and quality control. This means all projects ship straight from the facility where they are designed and fabricated. IRP carts and kiosks can be created to your exact specifications; no cart is too big or too small. One of IRP's largest projects to date was over 40 feet in length.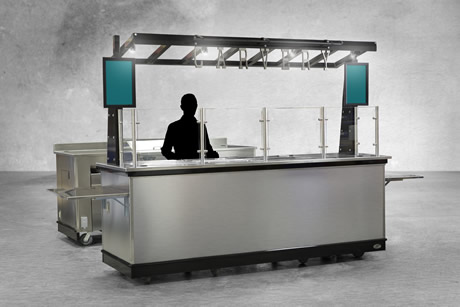 IRP carts can be designed with a combination of food & beverage serving options, or as mobile Retail or POS Stations. IRP food and beverage equipment can be found in all 50 U.S. states, as well as 41 countries. IRP equipment is used in over 200 professional and collegiate sports venues spanning the globe.