ME Engineers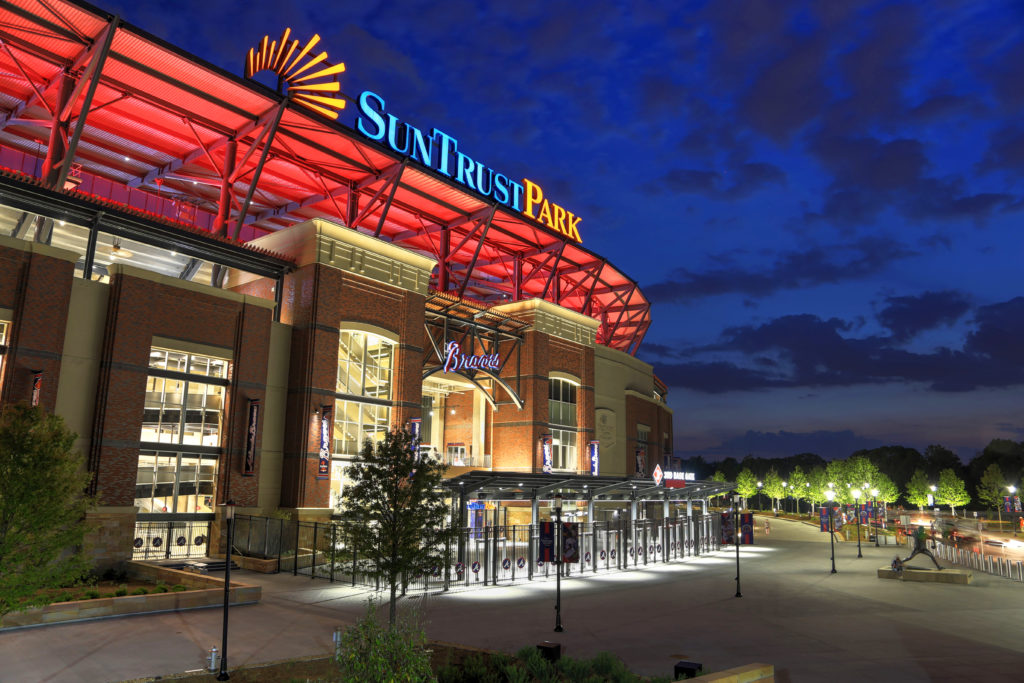 Since 1981 ME Engineers has worked on some of the most recognized buildings in the world. With unrivalled experience in the sports and leisure industry, we have established an international reputation for expertise, innovation, and delivery. We have worked on over 250 sports facilities, including 13 retractable roof projects.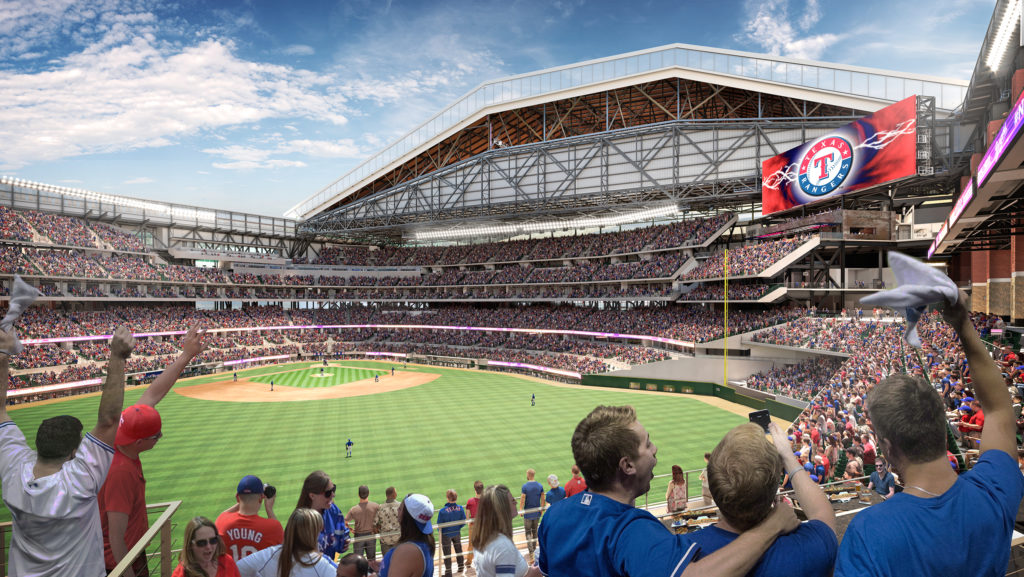 As the leading engineering firm for retractable roofs, we are adept at coordinating with the various retractable roof systems, including the power requirements, dynamic storm drainage systems, and the interface with HVAC and smoke control systems. We have been directly involved in pushing the envelope with the new wave of partially translucent roofing materials, finding the balance between providing natural daylight, minimizing cooling load, and meeting energy code.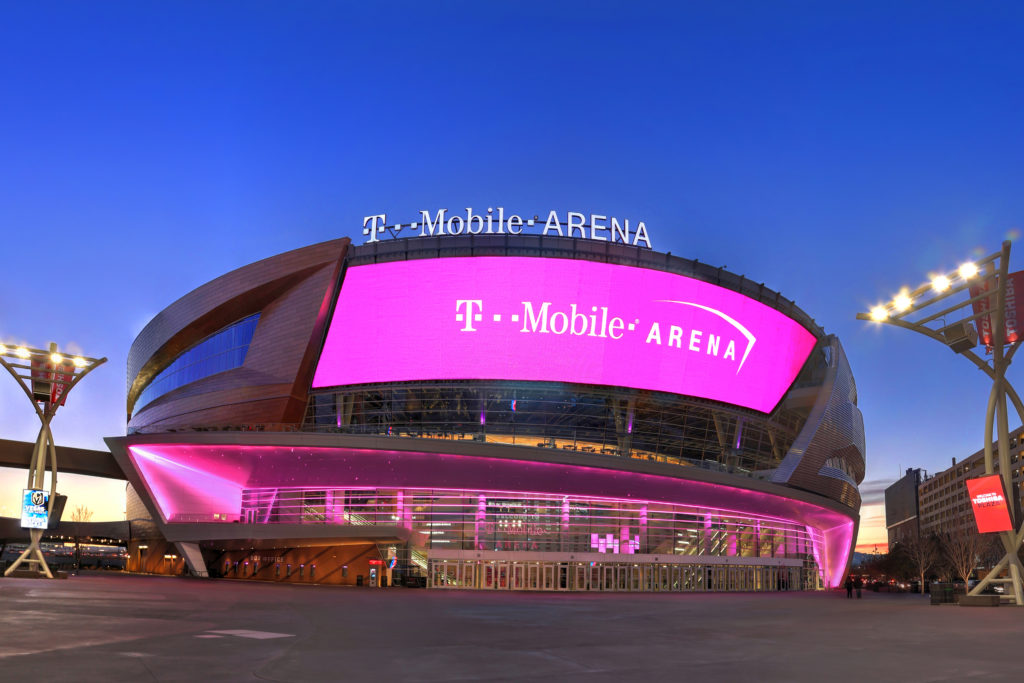 We work collaboratively with design and ownership teams, from conceptual design through construction, to address challenges and complexities posed by the scale, needs, and unique operations of sports facilities. ME is dedicated to providing high quality and progressive engineering, while striving to meet and exceed the expectations of today's construction industry. We recognize the need to be creative, yet practical, to provide customized design approaches to meet architectural needs. As consultants we are first a service organization. We empower our staff to work proactively and be fully responsive to our client's needs.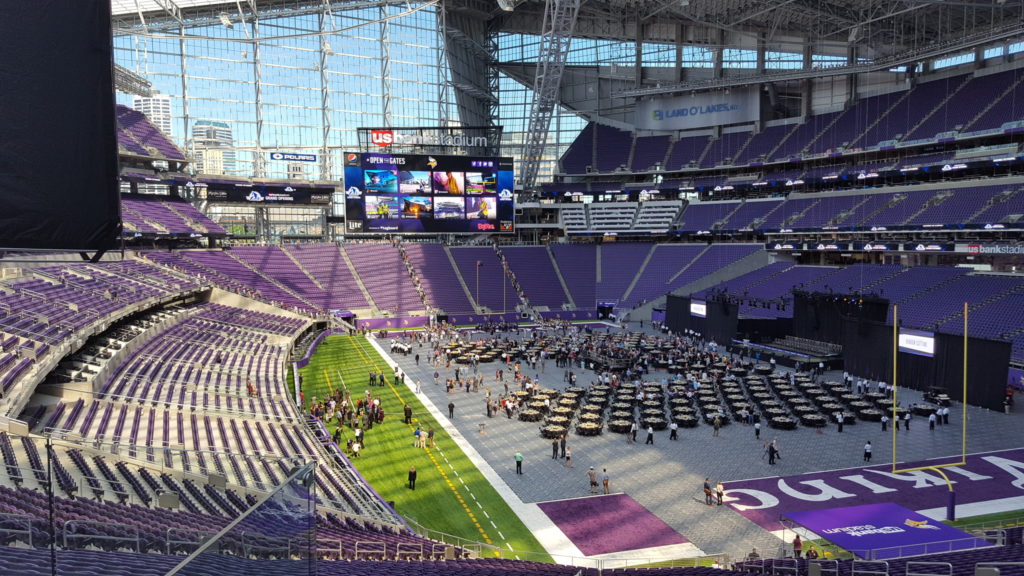 In addition to a full range of mechanical and electrical consulting services, ME Engineers provides specialty-engineering services including sustainability consulting, building performance modeling, award-winning architectural lighting design, low-voltage/ infrastructure fiber optic cabling design, and specialized sports lighting. We have authored technical reports and standards for the NFL, NBA, NHL, MLB, and MLS in the U.S. and FIFA, World Cup Cricket, and Olympics world-wide.