Midstream

---
Midstream Lighting: From Airports to the top flight, we're lighting the way.
Midstream Lighting is a leading global designer, manufacturer and solutions architect of advanced LED floodlighting for the sport stadium, marine port, aviation, and horticulture industries. Established in the UK, we have a strong global footprint, with clients and projects all over the world. Our products and solutions feature cutting edge LED technology and our proprietary optic lens system delivers bespoke light distributions for best-in-class spectator experiences.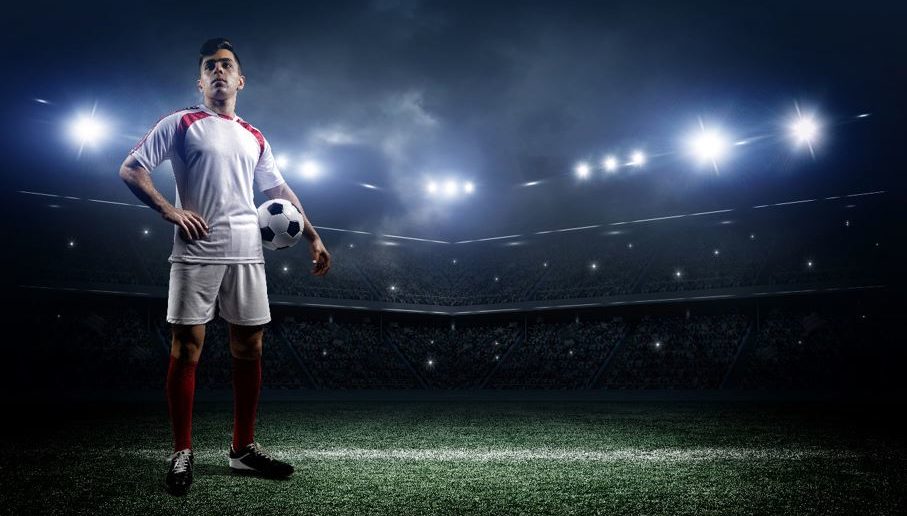 Lighting of stadia, arenas and multipurpose venues demands the most intelligent luminaire technologies. When the lights go on, spectators, athletes, sponsors and broadcasters all expect total performance. Our bespoke low-cost yet high-definition solutions are the perfect match for the technically challenging and complex requirements of professional sports lighting.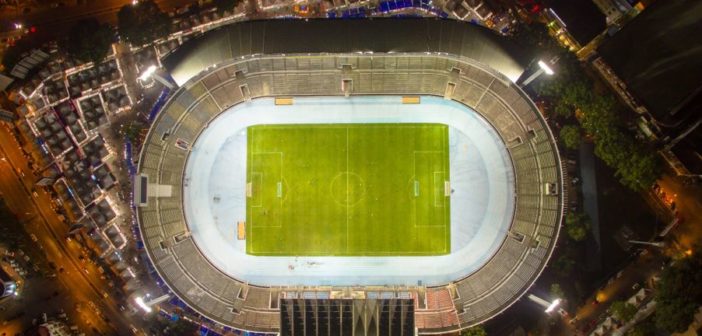 Midstream also serves as an innovation hub, working with design consultants and architects to assist with lighting design, from master-planning through to detailed design phase. We pride ourselves on our reliability, affordability and innovative, integrated designs and solutions that will truly transform your venue.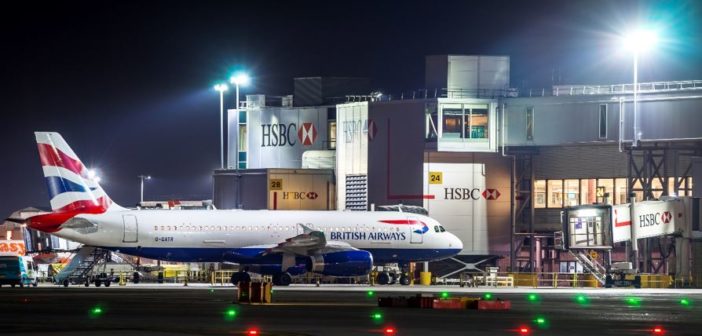 Our clients include major international airports, busy container terminals, sports stadiums, railway operators, large asset operators and blue-chip corporates. We understand experience matters. That's why we are trusted with lighting some of the world's most critical infrastructure.