Schmitz Foam Products BV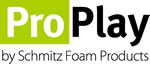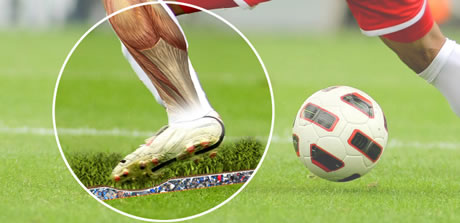 Schmitz Foam Products, established in 1990 in the Netherlands, is a leading global supplier of high-end shock absorption and drainage products, which are manufactured and distributed on-site under the ProPlay brand. Schmitz has build a reliable worldwide network of selected distribution and installation partners, offering clients long lasting high performance pitches with the lowest total cost of ownership. Today, Schmitz Foam Products has provided performance pads for 1000+ fields in more than 70 countries worldwide.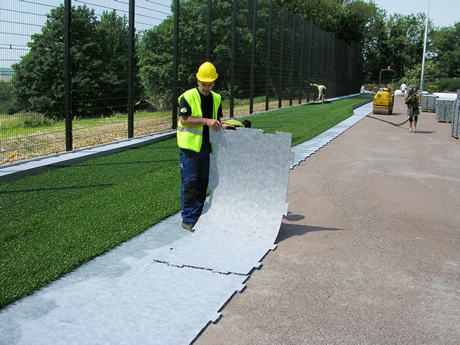 The first ProPlay pad was produced in 1992. Over the years, ProPlay products are well known for bringing the best possible shock absorbing and drainage solutions. They are applied in various markets globally such as sports (soccer, tennis, hockey, rugby, American football and multi-sports), fall protection for playgrounds and applications for landscaping, cow stables and equestrian sports. Therefore, the reference list is extensive; last year Schmitz installed one sports field every day!