SMG Sportplatzmaschinenbau GmbH
Since 1975 SMG has been dealing with the development of modern machinery for the installation of synthetic surfaces in the sports industry.

Also for the maintenance of artificial turf or carpets with granule infilling SMG has already presented the world's first innovations since the 80s. For about 40 years SMG has been offering a unique range of machinery.
As a pioneer in the special sector "synthetic sports surfaces and artificial turf" SMG disposes of recognized competence and experience since decades.
Ask us – we know what is possible.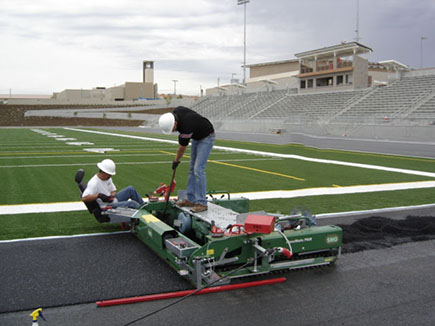 PlanoMatic P928 – Fully automatic paver for elastic layers, elastic subbases, athletic tracks and multipurpose sports surfaces. Working width up to 2.700 mm, area performance max. 730 m²/h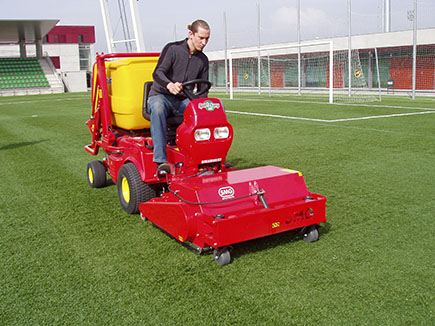 SportChamp SC3 – Multifunctional ride-on machine for the advanced maintenance of artificial turf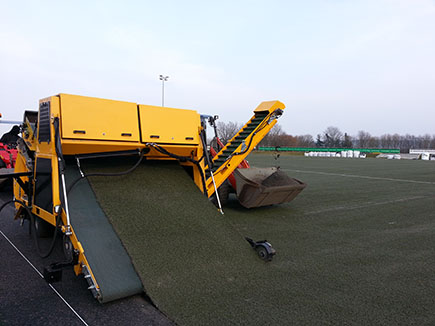 TurfMuncher TM2000D – Self-propelled machine for the removal of artificial turf. Working width 2.000 mm