Turf Nation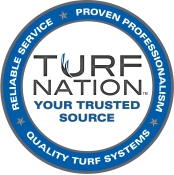 TURF NATION – STADIUM SURFACES
Turf Nation is the leader in stadium grade synthetic turf surfaces and stadium surface conversion strategies.
It matters what you play on.
The team at Turf Nation is directly responsible for manufacturing some of the most prominent synthetic turf sports fields, including the last four NFL Super Bowl synthetic turf surfaces (2013/2014/2017/2018).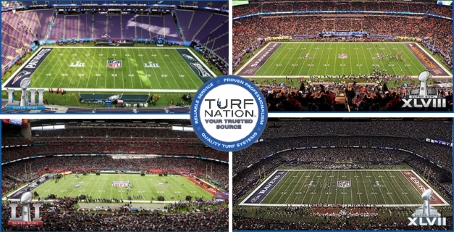 Turf Nation manufactured the synthetic turf surface utilized for the 2018 NFL Super Bowl at U.S. Bank Stadium in Minnesota (also home to the Minnesota Vikings) – making it the 4th time in 6 years that a surface manufactured by Turf Nation was featured in the NFL's biggest game.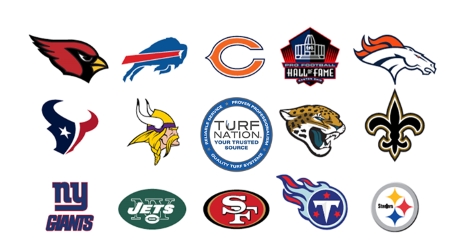 Turf Nation is a leading manufacturer of high quality and premium performance synthetic turf systems. Turf Nation manufactures synthetic turf systems for use in a variety of sporting events, including football, lacrosse, baseball, soccer, field hockey and rugby.
Users that play and/or practice on turf manufactured by Turf Nation range from professional franchises (12 NFL Teams), collegiate programs, major arena leagues to local high schools and municipalities.
Turf Nation has an unparalleled reputation for quality and is a trusted source within the synthetic turf industry.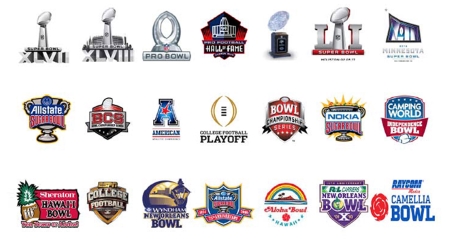 NFL STADIUMS
U.S. Bank Stadium – Vikings – 2018 Super Bowl
Tottenham Hotspur F.C. – 2018 NFL London Venue
NRG Stadium – Texans – 2017 Super Bowl
MetLife Stadium – Giants/Jets – 2014 Super Bowl
Mercedes-Benz Superdome – Saints – 2013 Super Bowl
BOWL GAMES
NCAA – BCS Sugar Bowl Game – 2010 – 2017
NFL Pro Bowl – 2012, 2013, & 2015
NCAA – BCS Championship – 2012
NFL SUPER BOWL
2018 U.S. Bank Stadium (SB LII)
2017 NRG Stadium (SB LI)
2014 MetLife Stadium (SB XLVIII)
2013 Superdome (SB XLVII)