Unitech System Co., Ltd.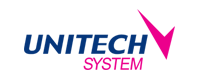 UNITECH SYSTEM was established in 2002, the company that designs and manufactures Modular grandstand, temporary / telescopic seating system and other spectator seats with the specialized technology and design. We are constantly striving for creating new space, developing new products, and improving the quality of our products.
We, Unitech System, are the leading business leader in the field of the seating system in not only domestic but also international market. Also we are achieving a superior reputation by providing our seat and system to numerous international sporting events.
Unitech System's Modular Grandstand is the most economical and safe system designed to simplify installation and disassembly during indoor and outdoor events. The modular grandstand is adjustable in width and height, so it has the advantage of wide viewing of the audience. In particular, the grandstand for stadium is mainly supplied to single-time sports events, such as the World Cup, the Olympics, and the Asian Games, having significant impact on the cost saving of installation and maintenance.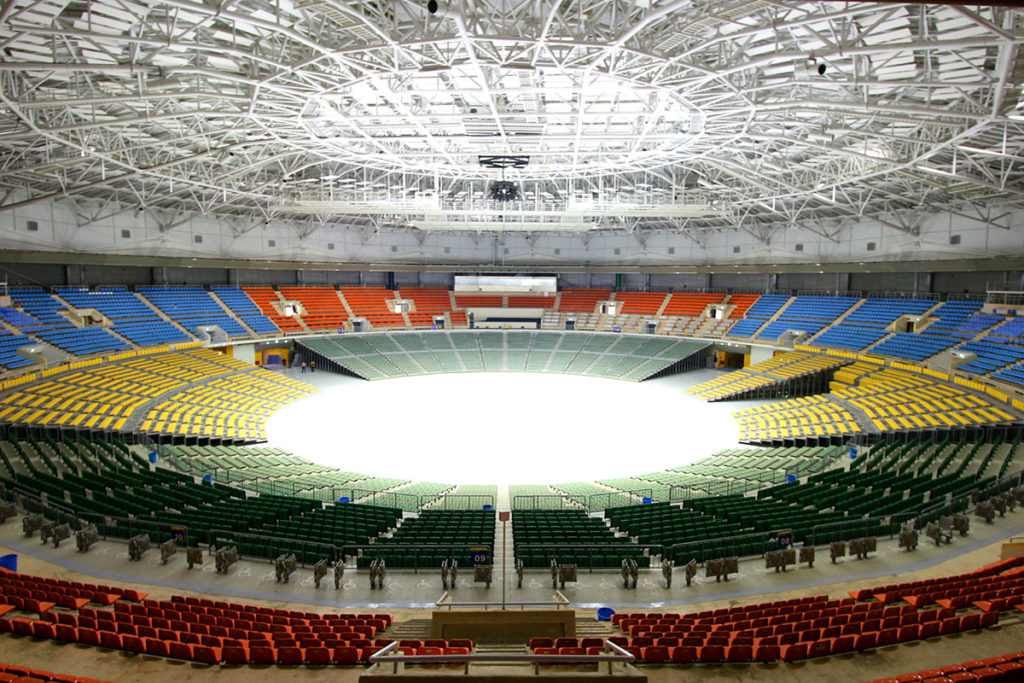 Unitech System's telescopic seating is designed by manual and automatic types of the systems and chairs as multiple stores to fit into a variety of the type and size. It is our representative products also designed to maximize both efficiency of space utilization and securing of the attraction of the audience as well as audience's view. Moreover, it can be used not only indoor, also outdoor purpose.