vision4venue GmnH

Vision4venue is a dynamic designer and consultant company operating and thinking internationally as a partner for football associations, football clubs, public contractors and venue operators, as well as for construction companies.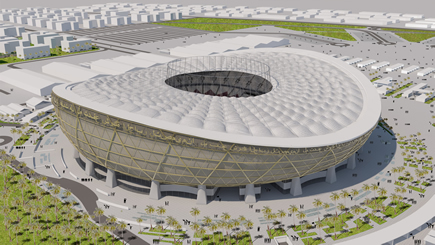 We are an international team with over 30 years of experience in the design and construction industry, and for over 15 years specialized in designing, planning and development of sports venues, including PPP projects worldwide. Our goal is to support the clients with our experience in all issues concerning a sports project. From the first concept, evaluation of business plan and clients requirements, to architectural design, master planning, general design and construction. We provide a comprehensive suite of services in design, consulting, project management and venue operations to assist clients to overcome the challenges from the starting until the sustainability of a sports venue. The team members of vision4venue will provide their international experience, gained over the past two decades while working on numerous design, construction and operation projects of stadiums, arenas and multipurpose venues for national and international sports events such as FIFA WC 2006, UEFA Championship 2012, FIFA WC 2014 or IIHF 2001. We have been actively participated in various projects internationally such as Dream Theater Lagos and Stadium Lusail, others. We utilize and deliver our professional experiences in sports projects, through consultancy services that comprised venue consulting, feasibility studies and construction consulting.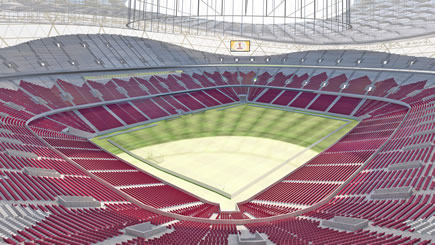 WE CREATE HOMES FOR FANS, PLAYERS, ARCHITECTURE ENTHUSIASTS, EVENTS, HOSPITALITY AND SPORTS. For more information, please visit www.vision4venue.com.