Italian soccer team Parma Calcio is planning to rebuild a new stadium on the site of its current home that it has occupied for 100 years. The design of the new venue will feature a new layout, look, and fan experience.
The new Stadio Tardini proposal has been designed by Studio Zoppini, which has been able to draw up this first rendering of what the new Tardini will look like. In the coming weeks, the architecture studio, which was nominated by the Krause Group, will refine and finalize the project. In the released video it shows rendering ideas for the façade which are inspired by Rome with materials such as brick being a potential cladding option.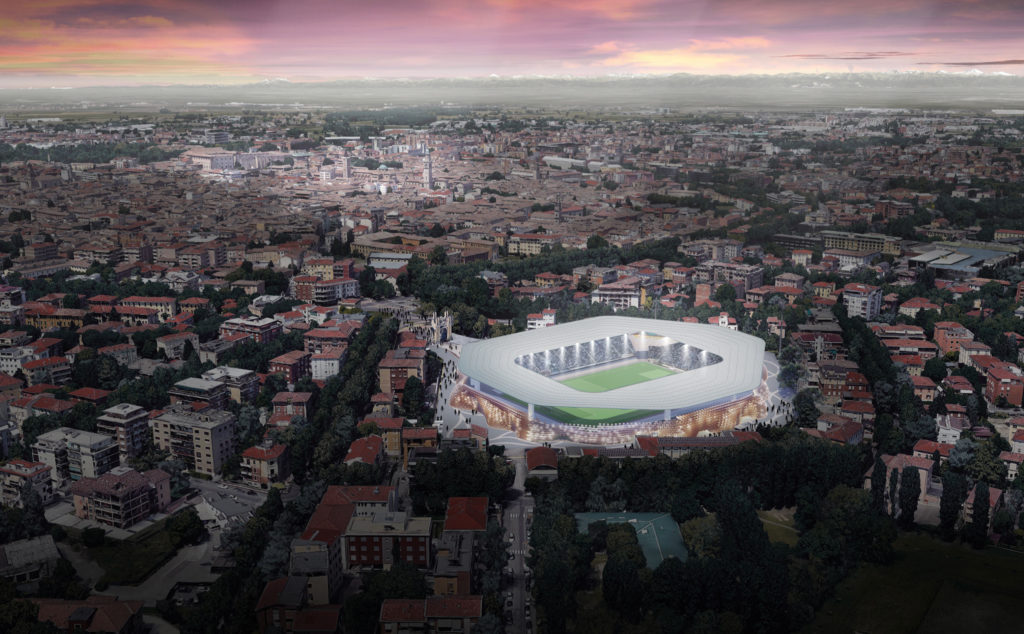 The club presents a vision for an innovative, inclusive, environmentally sustainable and multifunctional stadium. It is presented to be a multifunctional facility that may be used by the community throughout the whole week, not just on matchday. It will therefore provide a new home for Parma and its fans but also a multipurpose space for the entirety of the local community.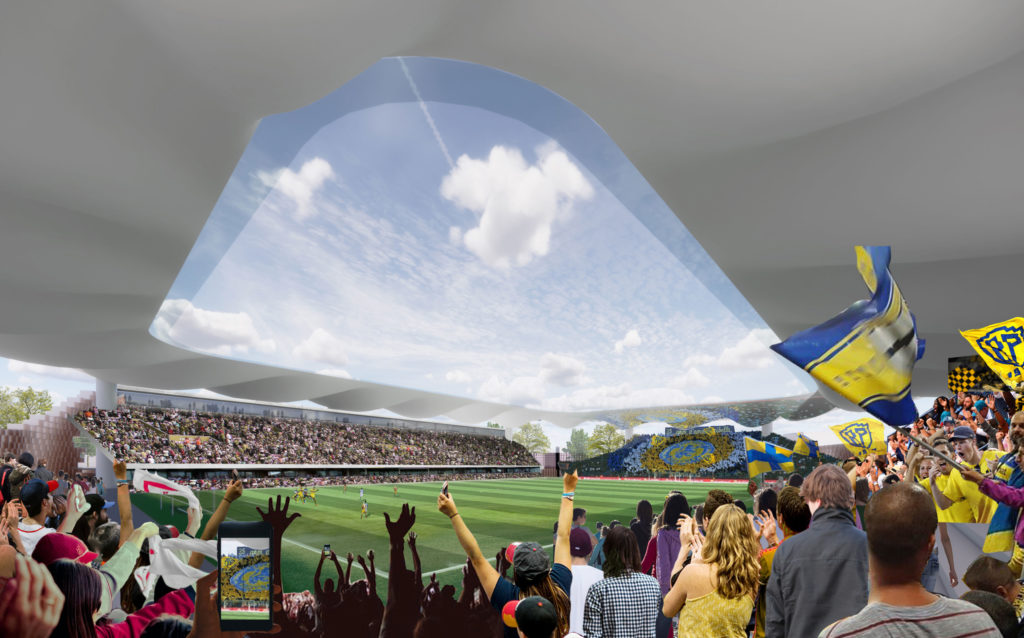 It was decided to renovate the current stadium rather than build new elsewhere following research conducted by the club and the strong opinion from the Parma supporters that it should create a new stadium on the site of its history.
"The Stadio Tardini has been in its current position for a hundred years and is iconic for Parma, the fans and the whole city," declared Parma Calcio President Kyle Krause. "We have recently begun an undertaking to reassure you all that it shall remain where it is now, regenerated for another century."