Major League Baseball's Los Angeles Dodgers are undergoing an extensive renovation project that will enable fans to get to centerfield with ease and move around the perimeter of the stadium.
The renovation works are expected to be completed in time for the 2020 season and will offer greater fan movement and accessibility around the stadium as well as new fan experiences such as a new bar with direct views into the bullpen, hospitality offerings and pavilion and plaza areas with food and beverage concessions.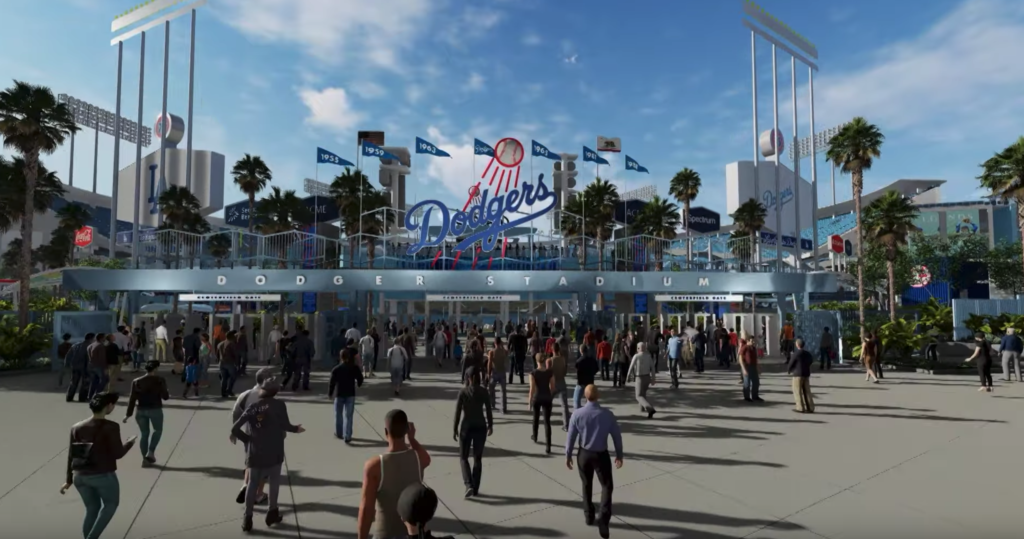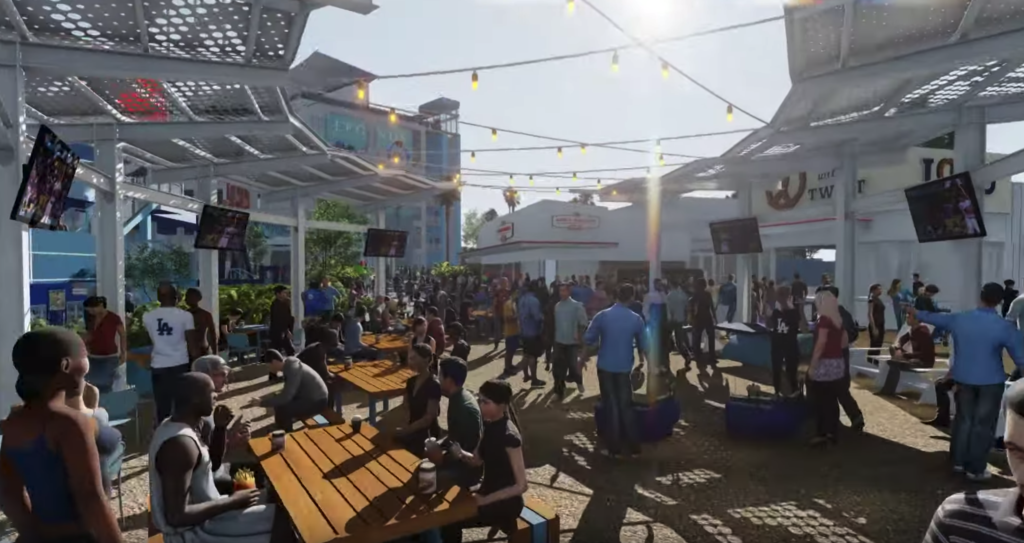 At the third-oldest ballpark in MLB, the construction will replicate the original materials of the original pavilion, as well as keeping the iconic corrugated roofing and using similar concrete blocks that have been a recognizable feature since 1962.
This video provides a behind-the-scenes look at the construction work on the project and a glimpse of what Dodger fans can expect to see at the renovated 56,000-capacity stadium.